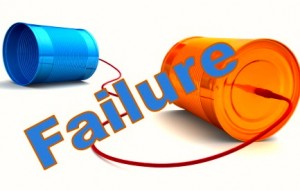 Two lawsuits filed in the past 11 days by the EEOC serve as a reminder that the mandatory "interactive process" under the Americans with Disability Act requires the employer to at least discuss whether there is an appropriate reasonable accommodation.  There is not, however, any requirement that the employer necessarily agree to the proposed accommodation unless it is deemed to be reasonable.
The employer cannot, however, simply refuse to engage in any discussion with the employee about the proposed accommodation as these two employers allegedly did.
In the first case, the EEOC alleges that the employer refused "without discussing possible alternatives" to hire an applicant because he could not provide a urine sample for urinalysis.  According to the EEOC, the applicant had "expressed his willingness to participate in drug testing and asked about reasonable accommodations such as drug testing not requiring urine, including blood or hair testing."
In the second case, the EEOC alleges the employee asked for an accommodation following his back surgery and the employer "did not engage in any discussions with him about the suggested accommodations but simply fired him."
Lessons for Employers
While I am sure that there is more to these two cases than is reported in the two EEOC press releases I've cited, what is clear and should be clear to all employers is a simple lesson:
Talk to your employees when they ask for an accommodation.  Document that you have discussed their request with them.  Document your decision making process.

You don't have to agree to a request for accommodation unless its reasonable, but you do need to discuss it.   Perhaps as importantly, you should be prepared to demonstrate to the EEOC and to a plaintiff's attorney if necessary that you discussed it.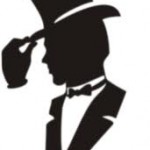 Hat tip to my fellow employment law blogger Jon Hyman at the Ohio Employer's Law Blog.